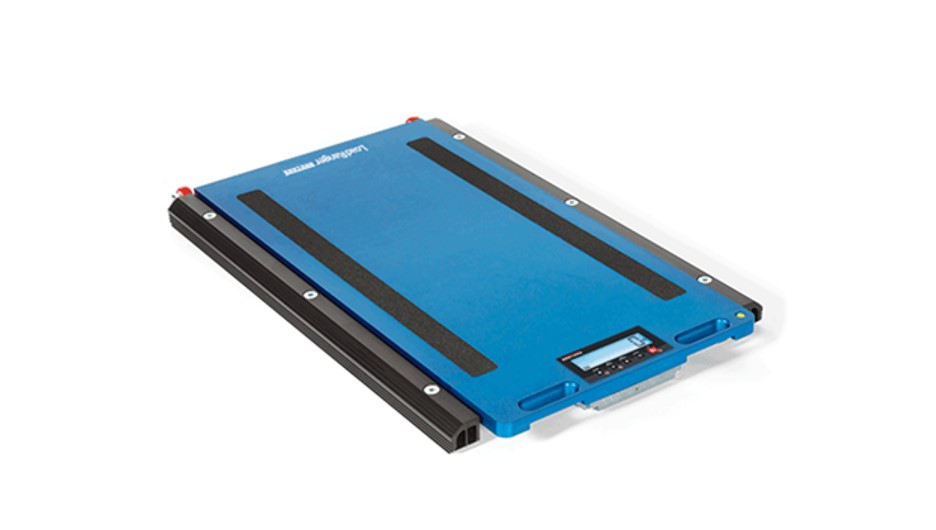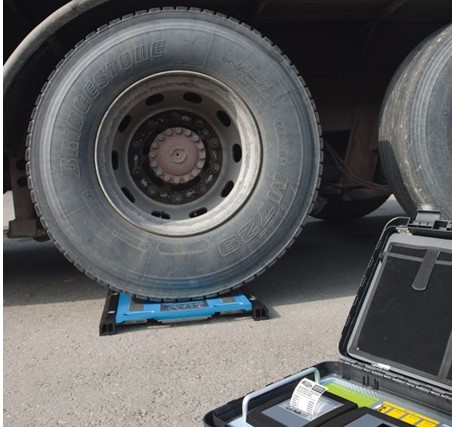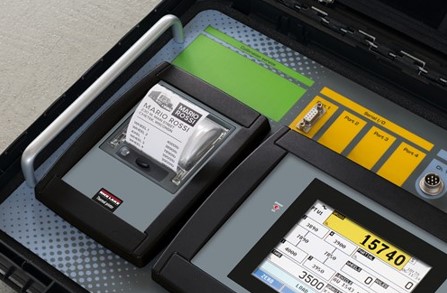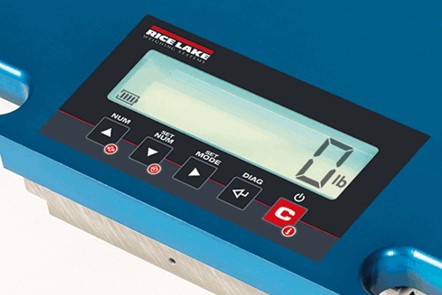 OUR PRODUCT / INDUSTRIAL SCALES
LOAD RANGER WIRELESS WHEEL PAD
Load Ranger Wireless Wheel Pad Scale
Load Ranger wheel weigh pads are vehicle weighing scales ideal for mobile and temporary applications. Load Ranger wireless wheel pads offer an adaptable solution for vehicle weighing. With unmatched accuracy, Load Ranger wireless wheel pads capture wheel or axle weights, either individually or in sets of up to 14 pads. The built-in weight indicator is equipped with industrial Bluetooth® and 2.4 GHz wireless communication. For easy, onsite positioning, these wheel weigh pads have integrated wheels and handles for ease of use in restricted spaces. Load Ranger can be completely wireless with six individual weigh pads with integrated weight displays and an optional remote weight indicator, or systems can include up to 14 weigh pads joined via cable with wireless capability to an optional remote indicator. Load Ranger is adaptable for many applications and provides quick axle and weight readouts.
Up to 6 individual pads (3 sets) per system, completely wireless
Up to 14 individual pads (7 sets) maximum per system, pairs must be joined with Y-cables and communicate wirelessly to the indicator
Industrial RF radio module to communicate with indicator
Integrated wheels and nonslip rubber under platform
Internal rechargeable battery with 40 hours of battery life
Built-in indicator on each scale with 1 in character display
IP67 rating
Cover plate protects built-in indicator
Optional remote indicator with integrated printer in carrying case:
To simplify operation, Load Ranger wheel weigh pads can be paired with and optional touchscreen digital weight indicator and thermal printer fitted in an ABS plastic transport case. This all-in-one solution allows remote weight summing from integrated wheel pad sets and ticket printing.
Carrying case: 1 ft x 1 ft 6 in x 7 in (325 mm x 460 mm x 170 mm)
Backlit graphic display with touchscreen technology
Internal battery with 10 hours of battery life
Real-time clock
Permanent data storage
24-bit A/D converter, up to 2,300 conversions per second
One RS-232 serial port
Thermal printer
ABS transport case
​Wheel weighing software:
Multi-scale function mode weighs with up to 14 individual pads (seven sets)
Static axle weighing function, up to two channels
Calculation of center of gravity
Semi-automatic and preset tare
Selection of displayed data on LCD touchscreen
1,000 field database
Print and display list of last 3,500 vehicles
Options/Accessories:
Leveling modules
Aluminum ramps
NTEP Class IIII (Select sizes and capacities only, consult factory for more information)
Video link
Need Help?