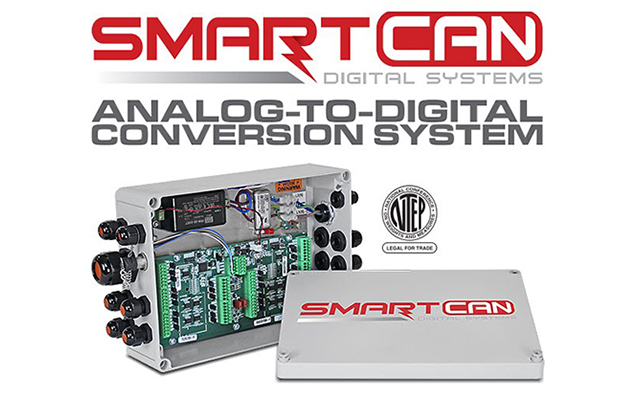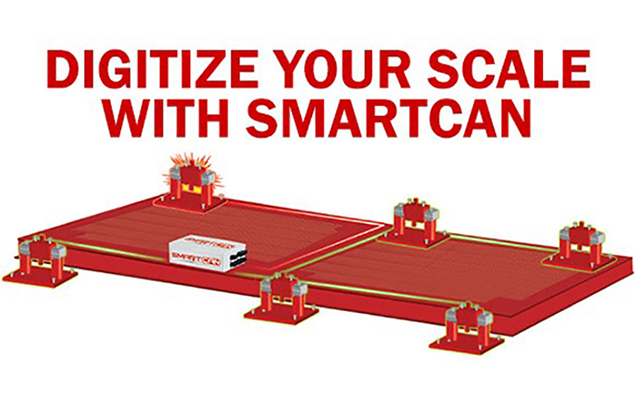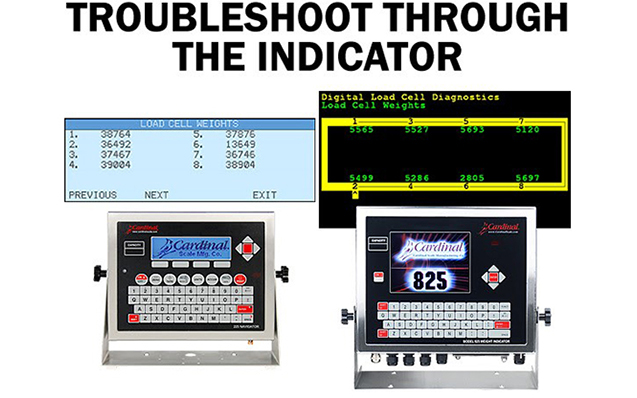 OUR PRODUCT / SCALE DIAGNOSTIC TOOLS
Cardinal® Smartcan Digital Conversion System
Digitize any existing analog scale using Cardinal Scale's SmartCan analog-to-digital conversion system. SmartCan allows users to digitally monitor each individual load cell and identify cell failures quickly and effectively.
Perfect for retrofitting existing analog scales or converting analog load cells to a digital system
Fail-Safe mode keeps your scale running in the event of a failed cell (coming soon)
Enables usage of SmartCal and digital calibration adjustments
Remote troubleshooting and scale monitoring through iSite cloud- based software
All components housed in a rugged IP66/NEMA 4 rated enclosure
Universal mounting brackets for easy field installation
No power is required in most applications (SmartCan is also available with AC power)
Onboard diagnostics
Troubleshoot through the indicator
Need Help?