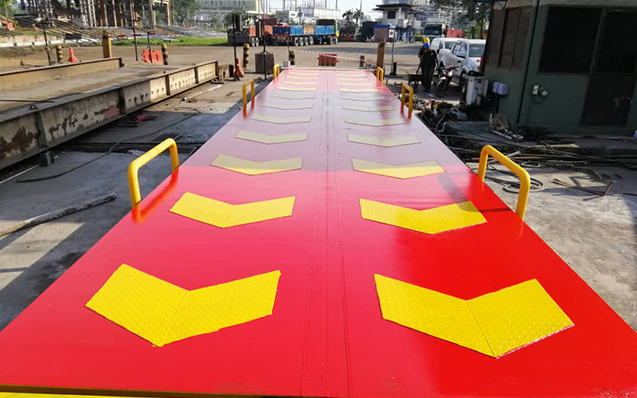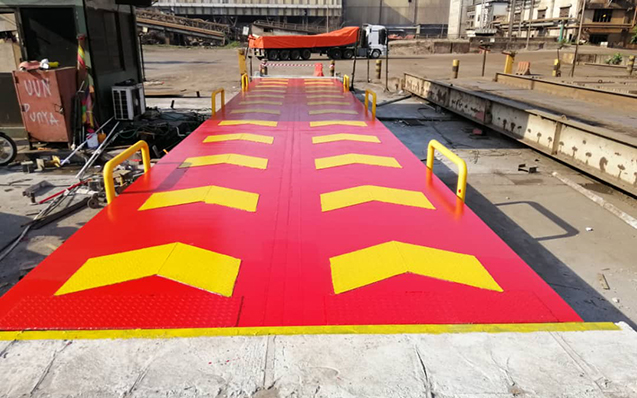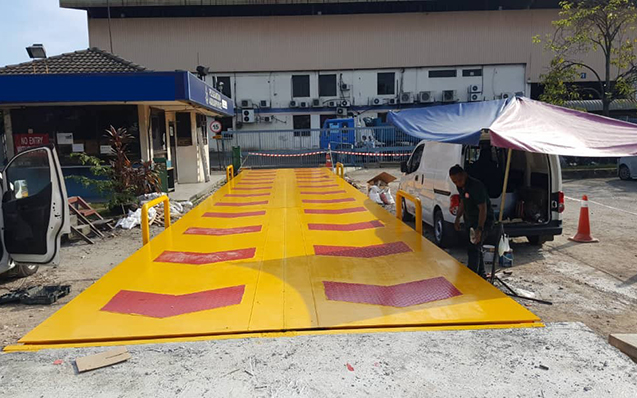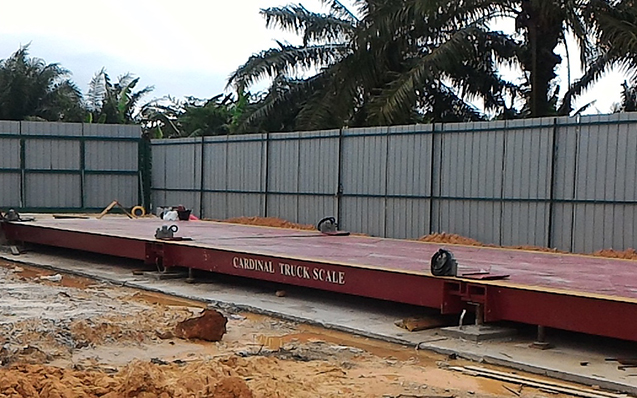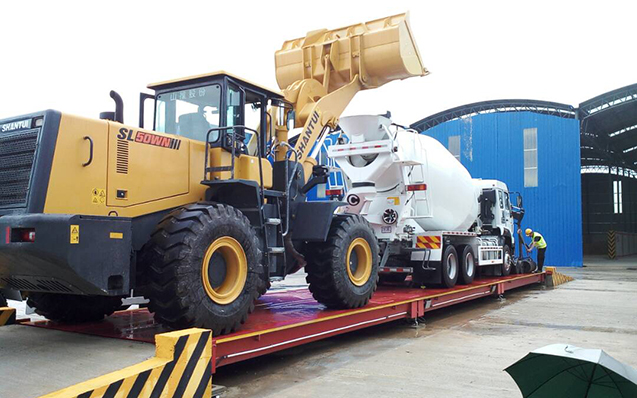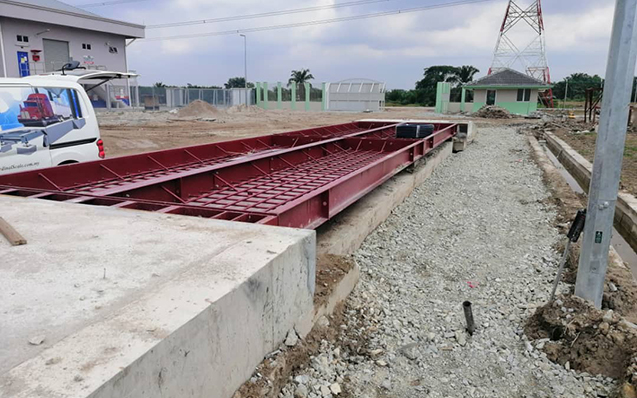 OUR PRODUCT / WEIGHBRIDGE
Cardinal® Armor Imported Pit-Less Weighbridge
Cardinal's weighbridges are built for long-lasting endurance, minimal upkeep, and IoT-enabled remote monitoring convenience.
Our imported pit-less weighbridges are above ground and easy to maintain. They come in different structures (steel deck / concrete deck), sizes and capacities to meet your vehicle weighing needs over a lifetime of heavy-duty weighing use.
Three (3) years warranty for our weighbridge structure
Fully sand blasting
Fully automated welding
360 ° Painting facility
Need Help?
Lightning protection system