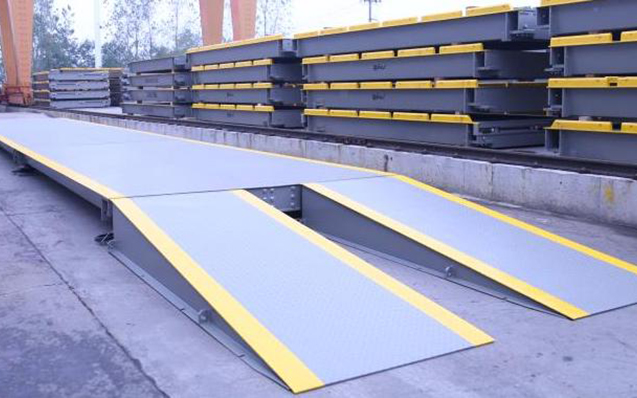 OUR PRODUCT / WEIGHBRIDGE
Cardinal® Portable Weighbridge
Cardinal's portable steel weighbridges are built for long-lasting endurance, minimal upkeep, and IoT-enabled remote monitoring convenience. They solve your immediate on-site vehicle weighing needs and are ideal for construction sites.
Three (3) years warranty for our weighbridge structure
Fully sand blasting
Fully automated welding
360 ° Painting facility
Need Help?
Lightning protection system